Building Communities. Rebuilding Lives.
Buckeye Community Hope Foundation began in 1991 as a 501(c)(3) non-profit corporation developing and facilitating affordable housing for low-income families. Since then, we have placed over 130 projects in service across 12 states: Florida, Georgia, Illinois, Indiana, Kentucky, North Carolina, Ohio, Pennsylvania, South Carolina, Tennessee, Virginia, and West Virginia. BCHF later opened our division of support services to better meet the needs of families and seniors through the provision of case management supports. In 2004, BCHF was approved as a public charter school sponsor by the Ohio Department of Education. Our Education division now supports 52 community schools serving more than 14,000 students across Ohio.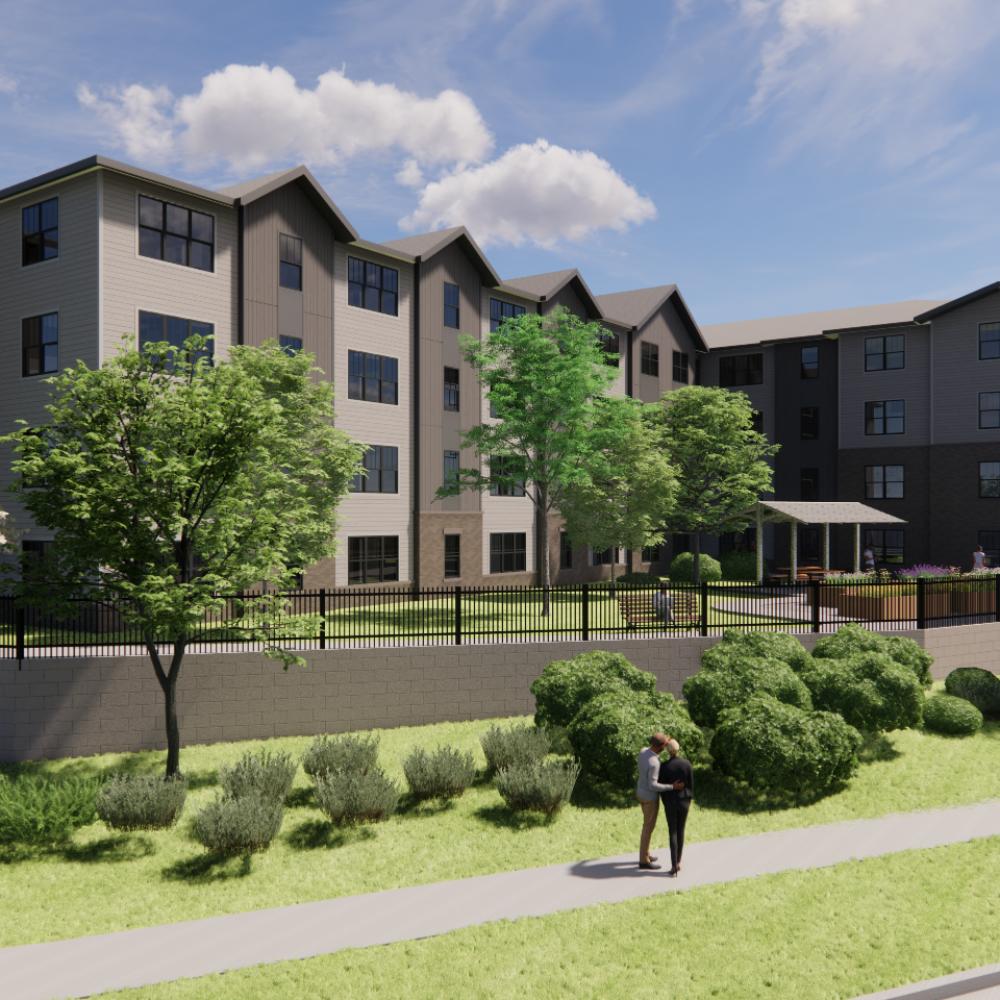 BCHF begins as a developer of affordable housing.
BCHF awarded first development project outside of Ohio (Lincolnshire, WV).
BCHF establishes Education Division.
BCHF establishes Support Services Division.
BCHF establishes North Charleston, SC, office.
Stay connected. Join our email list