Buckeye Community Hope Foundation
Buckeye Community Hope Foundation (BCHF) is a non-profit developer of affordable housing that has extensive experience developing affordable housing in multiple states throughout the Midwest, Appalachia and Southeast. BCHF was incorporated in 1991 and received 501(c)(3) designation from the Internal Revenue Service. BCHF's mission statement and bylaws demonstrate a nearly 32-year dedication to serving residents in varied communities throughout these areas. The majority of BCHF's development service and experience has been with housing tax credit projects; however, BCHF also received three HOPE II planning grants and two implementation grants in the early 1990's.
BCHF's portfolio of developments consists of 114 projects with more than 4,765 units of which BCHF is the general partner, Joint Venture Partner, and developer. BCHF is the general partner of an additional 94 units in two projects of which it was not the developer. Buckeye has experience working on a co-development basis with for-profit and non-profit developers. Of the 98 projects approx. 25% are Joint Venture/ Co Developments. Being part of joint venture developments has enabled BCHF to participate in a wide variety of developments over the years that may not have been developed but for the partnership, thus promoting our mission and creating more affordable housing.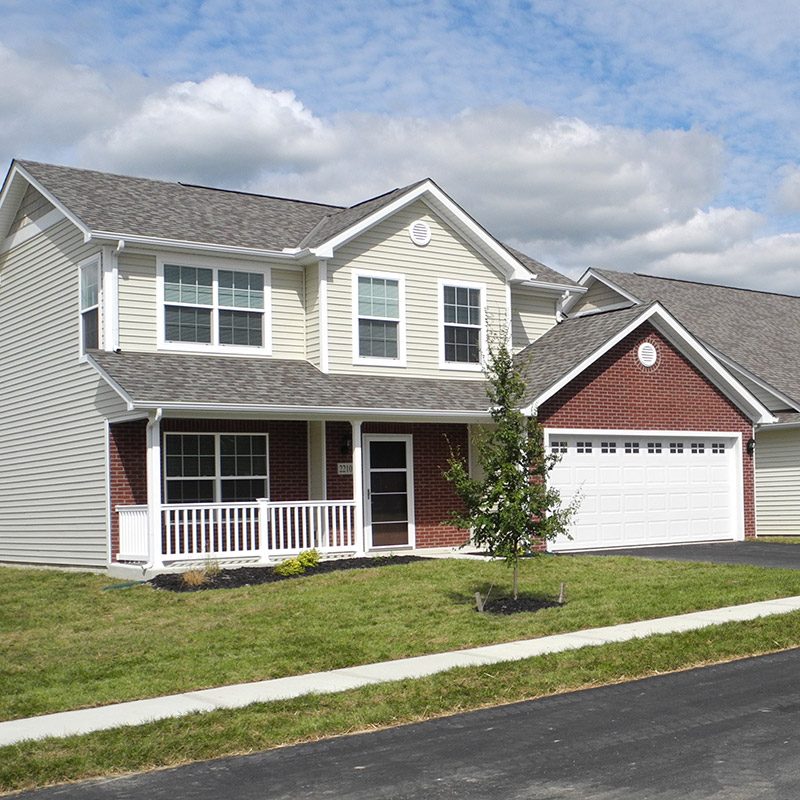 Stay connected. Join our email list